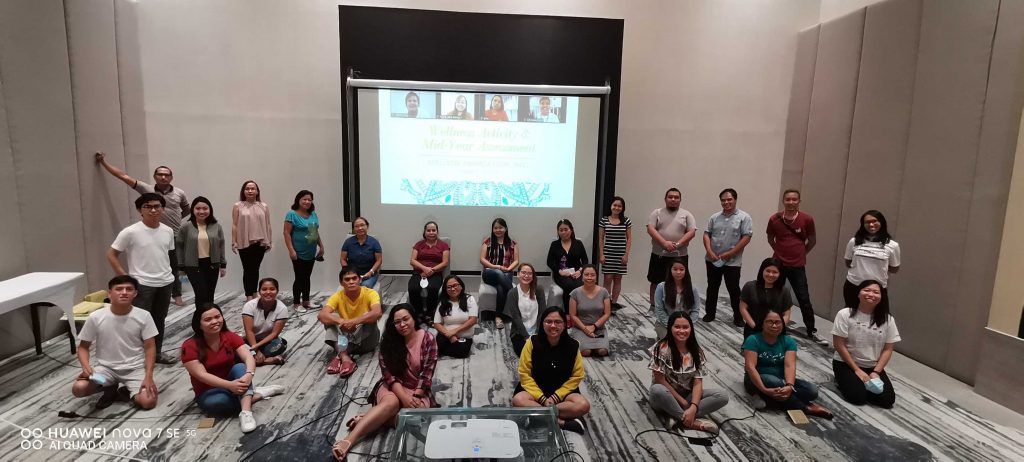 About Bidlisiw Foundation Inc.
Bidlisiw Foundation, Inc. is a social development agency for more than 30 years already. It was registered with the SEC on Sept 15, 1989. Bidlisiw is also licensed and accredited by DSWD, Philippine Council for NGO Certification (PCNC) and the LGU where the Foundation is operating. Currently, its areas of operation include the cities of Mandaue, Cebu, Lapu-lapu, Camotes Island and recently in Northern Iloilo. In the past, areas covered include Bohol, Bantayan Island and Talisay City. Its vision is to improve quality of family and community life among Filipino children and their families. Its mission is to help the most disadvantaged children and families among the poor communities. And, its goal is to provide access, opportunities and hope for the most marginalized children, families and communities.
History of Bidlisiw Foundation Inc
Bidlisiw Foundation, Inc. was established in March 1989 as a social development non-government agency based in Cebu City. It was registered with the Securities and Exchange Commission on September 15, 1989.
The Foundation was founded by Philippe Guichandut, a representative of InterAide, a French agency. It was started by 8 women together with InterAide, a French NGO; they gave the name "Bidlisiw" an old visayan term for rays of the rising sun which symbolizes hope. Only in 1994 up to present when Bidlisiw became a Filipino-managed NGO.
Bidlisiw's development work focuses on helping the urban poor families, particularly the informal settlers in the cities of Cebu, Mandaue and Talisay. This is in coordination with Local Government Units, concerned government agencies, other non-government organizations and target groups/communities for wider impact and support. With trained and committed staff and workers it has implemented and successfully completed various programs/projects on health and nutrition, education, vocational training and livelihood. Bidlisiw maintains activity and learning centers in the target communities where area-based activities are held for cost-efficiency and accessibility to target participants/groups.
| | |
| --- | --- |
| NAME | POSITION |
| GLENN G. GLARINO, PHD | President |
| HORTENSIA B. VILLA | Vice-President |
| ATTY. MELVIN I. LEGASPI | Secretary |
| SARAH MAE P. ENCLONA | Treasurer |
| CECILIA L. TALITA, CPA | Auditor |
| DR. DEBRA MARIA C. CATULONG | Member |
| RYAN A. VILLAFLORES | Member |